Our fleet of tugs range anywhere from 550hp to 3,600hp.  In alignment with our company safety standards, QSA maintains our vessels with regular inspections and upholds excellent safety standards for vessel and crew operations.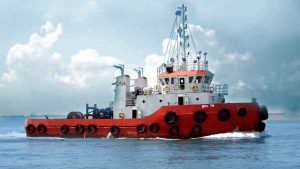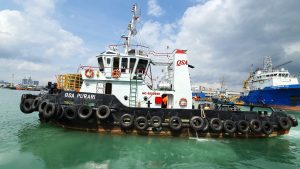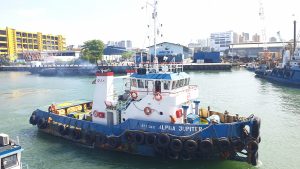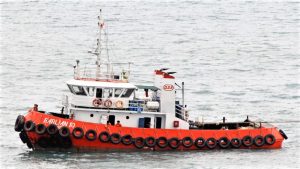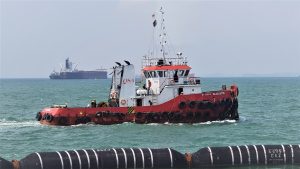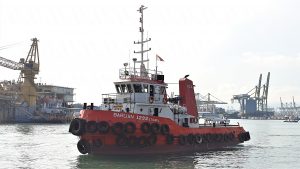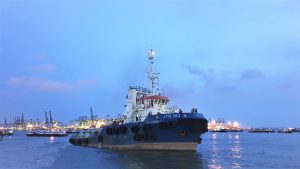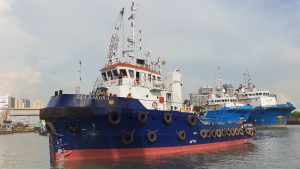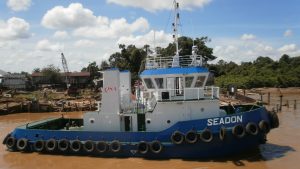 Our barges range anywhere from 120FT to 365FT, capable of transporting raw materials such as coal, granite, sand or pipes and heavy equipment.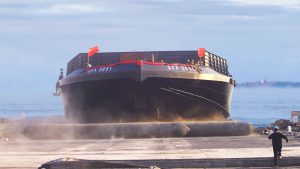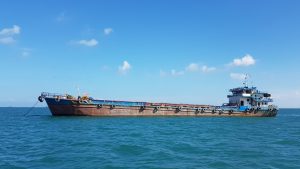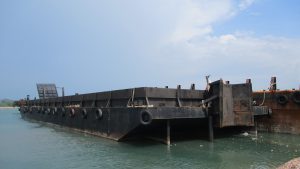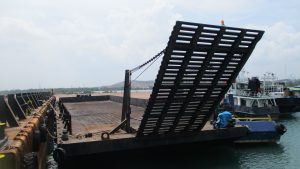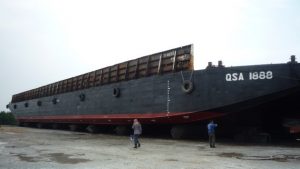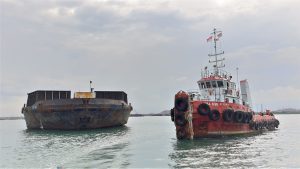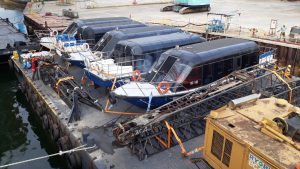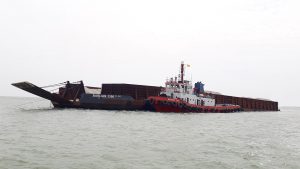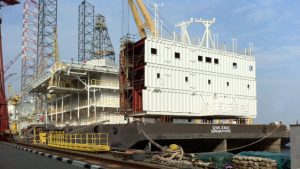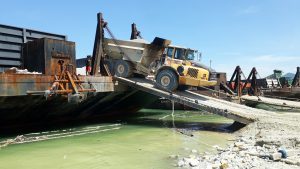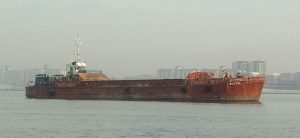 As QSA grows, our selection of vessels expands and changes to include accommodation and work barges, hopper barges and dredgers etc.